Chicken Teriyaki Breasts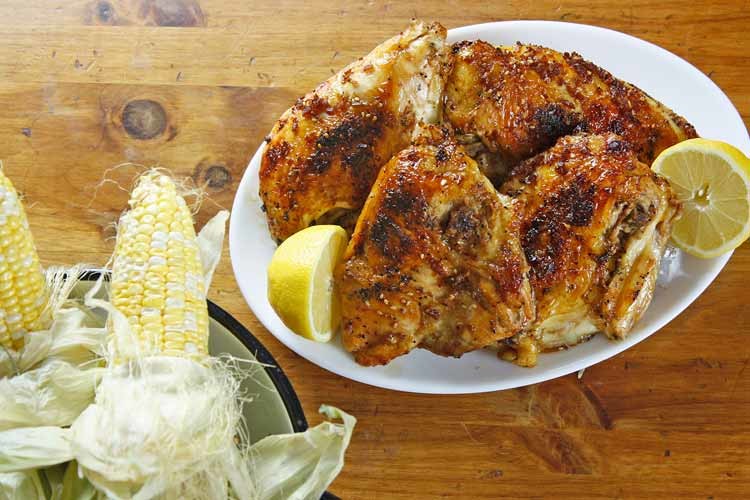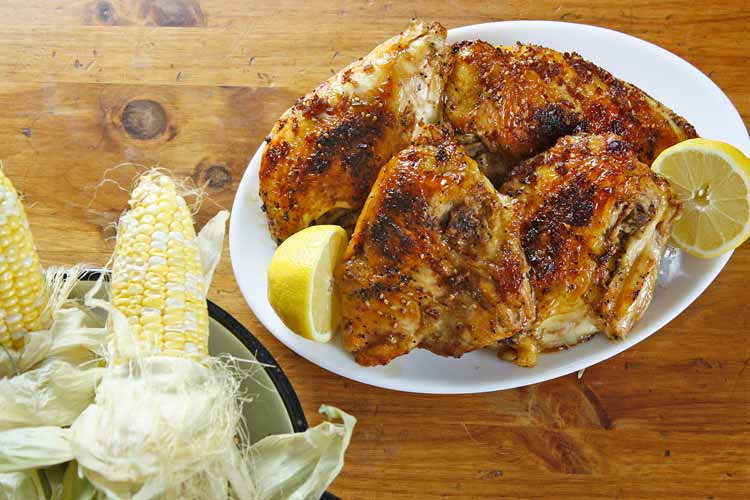 This is a super easy, short cut, no fail recipe for chicken teriyaki breasts that is so good and so easy that I decided it needed to hit the website. Yes…I use a store bought, bottled marinade but I'm not ashamed to admit it on this one but it is SO GOOD and I kind of use this stuff on eeevrything. I'm pretty sure you could pour it over shoe leather…it simply turns everything from beef, chicken, shrimp and vegetables into something magical. I'm just sayin'.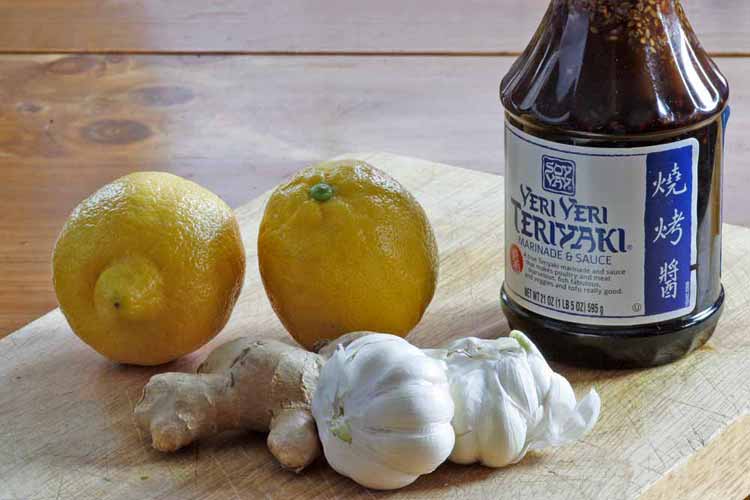 I add a few minor ingredients to the bottled marinade and let the chicken soak in the flavors before cooking in the oven. You could put the chicken on the grill but my recipe is for the oven method because I prefer chicken this way since poultry seems to dry out on the grill by the time it cooks all the way through. A nice finish on a hot charcoal grill would be a nice touch and I will probably give that a try this summer if the rain ever gives us a break here in Texas!
When feeding a large group I always throw in a package of chicken thighs to keep my breasts company. Mostly because I love a chicken thigh but it also lends a nice variety to the mix!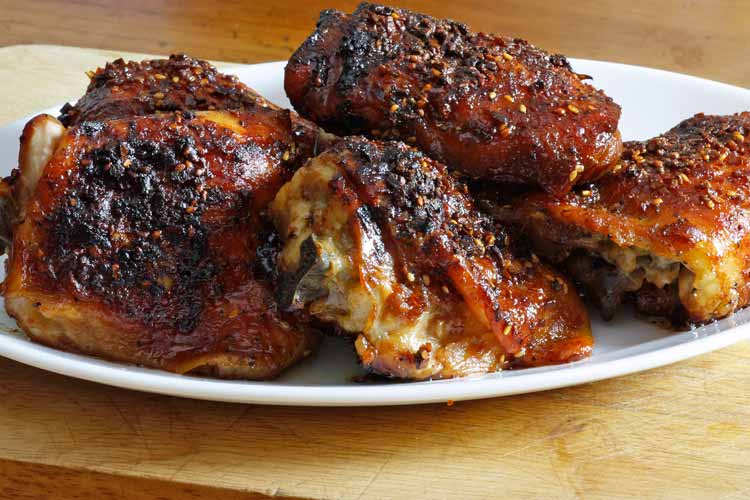 You can find this bottled marinade in almost every grocery store EXCEPT Walmart for some weird reason. I usually find it where the meat marinades are kept but sometimes in the Asian section. Trader Joe's also sells a similar "off brand" variety that is good but not quite what I love about Veri Veri Teriyaki!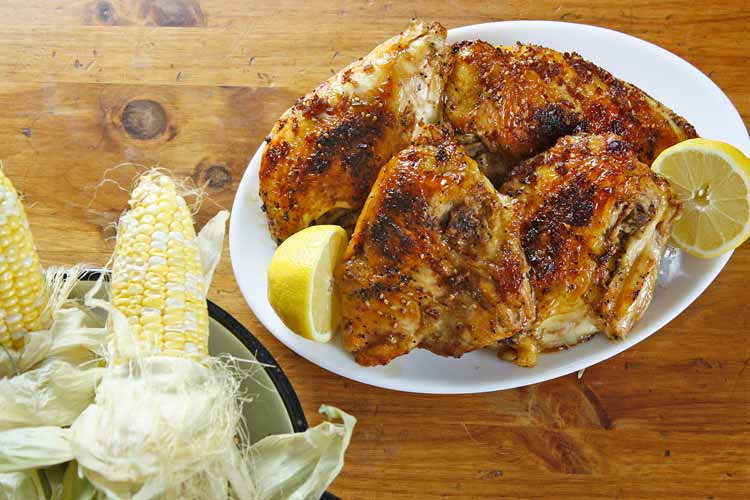 Chicken Teriyaki Breasts
2015-05-14 18:25:01
Ingredients
4 Chicken Breast bone in skin on
4 Chicken Thighs bone in skin on
2 cups Veri Veri Teriyaki Sauce
1 TBSP grated ginger
3 chopped ginger
juice of one lemon
Instructions
Whisk together 1 cup sauce, lemon juice, the ginger and garlic together. Divide the marinade into 2 gallon size plastic ziplock bags and put the breasts and thighs into the bags, seal and place in the refrigerator for 2 hours or longer.
Set oven for 400. Place parchment paper on a large baking sheet, drizzle olive oil on the parchment paper. Salt and pepper the chicken and place skin side down on the baking sheet.
Bake for 30 minutes. Turn and brush on remaining one cup of marinade. Bake 20 minutes. Turn Bake 15 minutes. Turn for the last time, turn up the oven to 425 and cook for the last 10 minutes.
My Mother's Daughter http://mymothersdaughter.net/
Comments