A Perfect Spring Weekend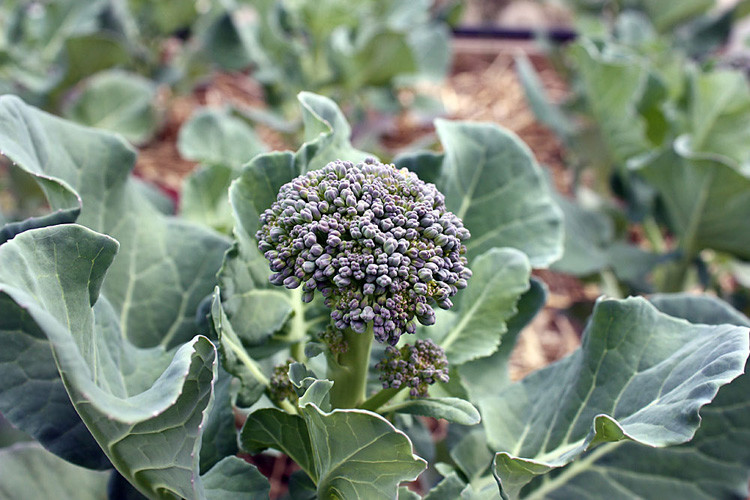 It was a beautiful spring weekend in our little corner of the world, the sun was shining and there was just enough of a cool breeze to cool things off. In the evenings we felt as if we'd been transported to Northern California – it was just that perfect.
Friday night I made PW's Shrimp In Foil but I substituted the shrimp for some fresh sea scallops. This was a somewhat pricey ingredient swap but worth every cent! I sauteed the scallops in a little butter and garlic and then threw them in to the foil pouch along with the pasta and the tomato wine sauce. Ooh la la…it was divine! I actually tossed in a few shrimp as well just to keep things interesting but the scallops were the star of the show and they were spectacular. If you haven't tried the shrimp in foil lately give it a shot and shake things up a bit, get creative – that's what it's all about.
And since it's Lent, my brother was on the same track when he sent his Seafood in Angel Hair Pasta recipe that he made for his family Friday night. It looks amazing too, very cheesy and decadent. It's on my list of "things to make very very soon"!
Other than that I spent the rest of my time shopping. I found the perfect swimsuit and that's ground breaking in my book. I managed to locate a cute pair of flip flops that have just the right amount of bling on them to make them mine. And then there's that annual search for the tshirt that is THE ONE. I look high and low until I find the one that fits just right, has the right fabric content and then I buy every color they have. Mission accomplished.
Our other mission has been to find a house. This won't be just any house. This will be our last house, hopefully, and our list of criteria is staggering. The search has been on since Christmas and has been gaining momentum as we have come to realize just how challenging it is to find everything we want, where we want it and at the price we want to spend. Isn't that every buyer's dilemma? Our Sunday was spent on a trek out into the country to look at a house on several lovely acres. Unfortunately, the house and outbuildings needed a good strong wind and to quote my husband, "a bulldozer". Oh well, back to the drawing board. 🙂
Have a wonderful week everyone, I'm off to Hawaii to see my youngest! Happy cooking and…
Aloha!
MMD
Comments