A Perfect Valentines Dinner Idea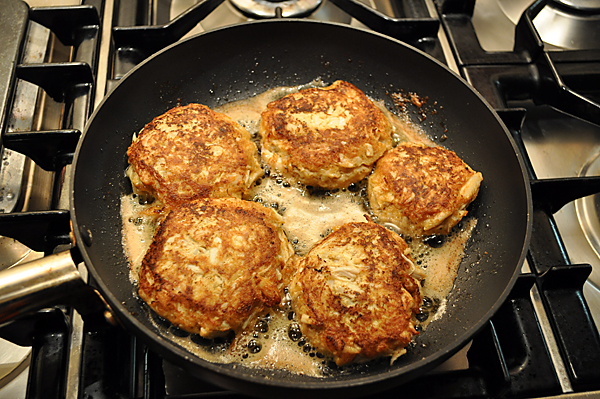 I'm not big on going out to eat on Valentine's Day. It's rushed, crowded, and the atmosphere feels forced…to me anyway. I like to wait and enjoy a nice meal out a few days later.
On Valentine's Day, I prefer to have a fancy cocktail and cook a simple dinner at home that's delicious but not labor intensive.
Rick's Maryland Crab-cakes are just the ticket. Mix them up ahead of time so they're ready to go and while you're grilling a small fillet and making a salad they can be browning in a skillet.
The perfect Valentine's dinner!
Chris
Comments